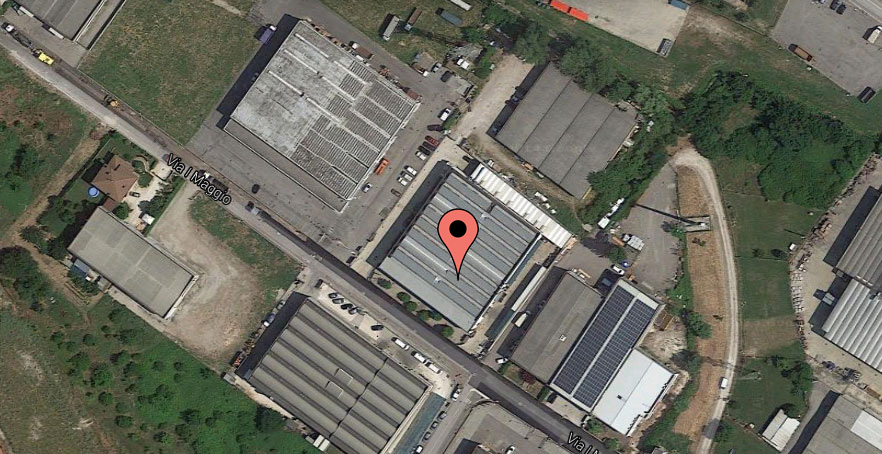 Metal-rubber products:
Since 1978 we manufacture rubber and metal-rubber items for public and industrial application, designed by either ourselves or our customers.
Our company owns compression presses from 500 to 2,000-Ton capacity, with tables up to 2500x2500 mm.


Compounds Department:
There is also a special department exclusively for mixing rubber. In this way the entire manufacturing process is flexible and easy to control. We can handle many kinds of elastomers. The most commonly used are: NR, CR, NBR, SBR, PU, VMQ, EPDM.

Extrusion:
We offer a wide range of extruded profiles and we can manufacture new ones following our clients' specific design. Profiles are up to 150 mm diameter; compound hardness ranges from 40 to 80 Sh/A depending on the applications.

Design:
We use cutting-edge 3D software; thanks to our experience, we provide the optimal solutions for every customer need.

Certifications:
Our quality system has been ISO 9001:2015 certified by TÜV Rheinland. We also have certificates in accordance with EN 45545-2:2015 and EN 15566:2016; we manufacture railway products such as profiles for doors and windows, buffer elements, drawgear springs and rubber tubes for gangways UIC 561.